Some Of Our World Reknowned

Rabbi Yissacher Frand
Rabbi Yissocher Frand is a senior lecturer at Yeshivas Ner Yisroel in Baltimore, MD. Raised in Seattle, Washington, he attended Ner Yisrael as a student and progressed to become a maggid shiur (lecturer). He is well known within the Orthodox Jewish community as a skilled orator and has given thousands of invited lectures over the past decades.
Rabbi Slansky
R' Slansky lives in Yerushalayim and received semichah from Machon Hora'ah l'Rabbanim and the Rabbanut of Yerushalayim. Rabbi Slansky's shiurim and written works are unique in their ability to portray even difficult, complicated concepts in clear and relevant terms, thereby making them sought after by both scholar and layman alike.
Simcha Shain
CEO, Paraflight
Simcha first founded Paraflight and later founded OrganFlights.com. The two companies provide four different services. For patients in critical condition, Paraflight offers an air ambulance, which Simcha describes as a "private jet ICU in the sky." Paraflight also offers a medical escort program for non-critical patients, on commercial flights, providing a doctor, nurse or medic to travel with the patient to their destination. We are honored to have Simcha with us for yom tov
Baruch Levine
Baruch Levine is a Canadian-born American Orthodox Jewish composer and singer whose songs have become popular and classic throughout the Orthodox Jewish world. His slow, soulful, heartfelt tunes have gained wide popularity at Shabbat tables and kumzits gatherings. Coming off his smashing album OFF THE RECORD Baruch will be performing the greatest hits and soulful tunes
Yoni Z
Yoni Zigelboum, also known as Yoni Z, is an American recording artist, songwriter, and entertainer from Brooklyn, New York. He has worked as a musician since the age of 15. Since 2012 Zigelboum has toured worldwide as a musical performer.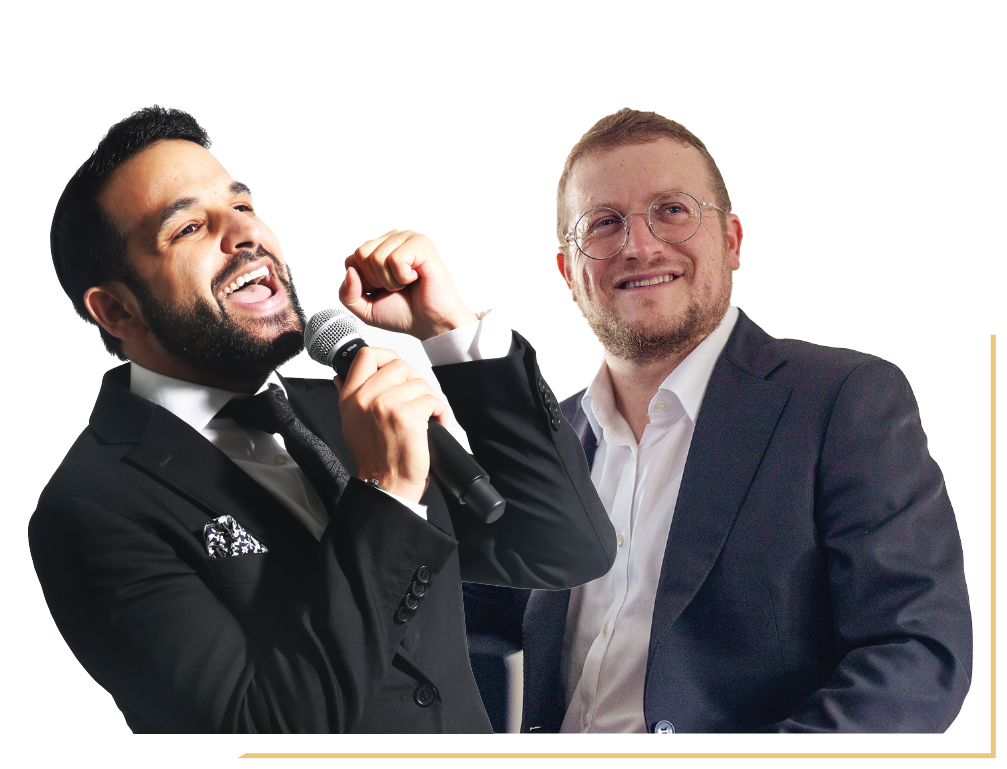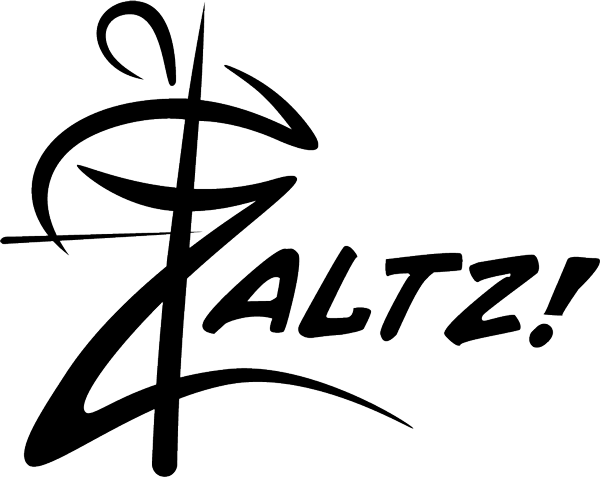 Shloime Saltzman
The renowned pianist shloime Saltzman and his band ZALTZ will be servicing our music and production needs from magical melodies to Get Up And Dance Hits we are sure Shloime will take you on a musical journey like never before 
Exciting trips
Daily shows
Babysitting available
Robert Channing
America's Foremost Mind Reader and Psychic Entertainer" is what many call Robert Channing. Robert has performed at hundreds of industry events for Kraft Foods, Johnson & Johnson, CIBC World Markets, and Dupont, as well as Syracuse University, University of Florida.He has read thousands of minds and predicted futures for Heads of State, CEOs of Fortune 500 companies and such notables as Former President Bill Clinton, Whitney Houston, Ozzy Osborne and thousands of others worldwide.